Meet the Doctor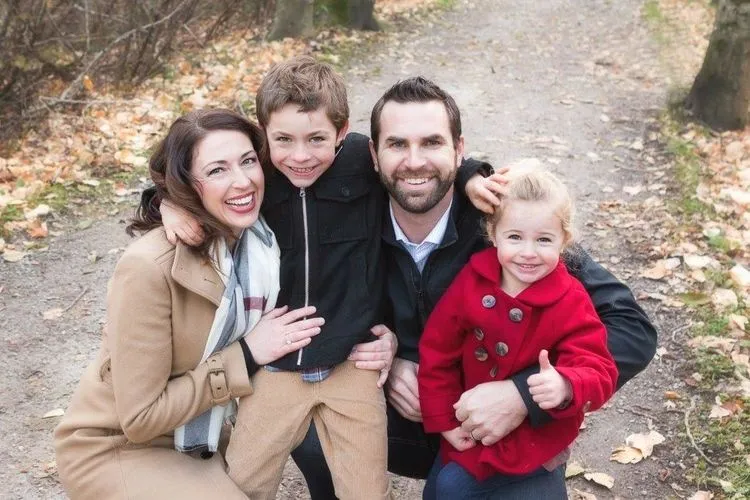 Dr. Chris Piper completed his dental and pediatric specialty training at the University of Washington. As a Diplomate of the American Academy of Pediatric Dentistry, Dr. Piper is certified in all aspects of pediatric dentistry. Along with his love for great smiles, Dr. Piper is an avid outdoorsman and enjoys skiing, hiking, fishing, hunting and many other joys the Pacific Northwest has to offer. He and his wife, Emily, have two children of their own.
Emily is also a dentist and
practices upstairs as Piper Family Dentistry, serving teens and adults.